About me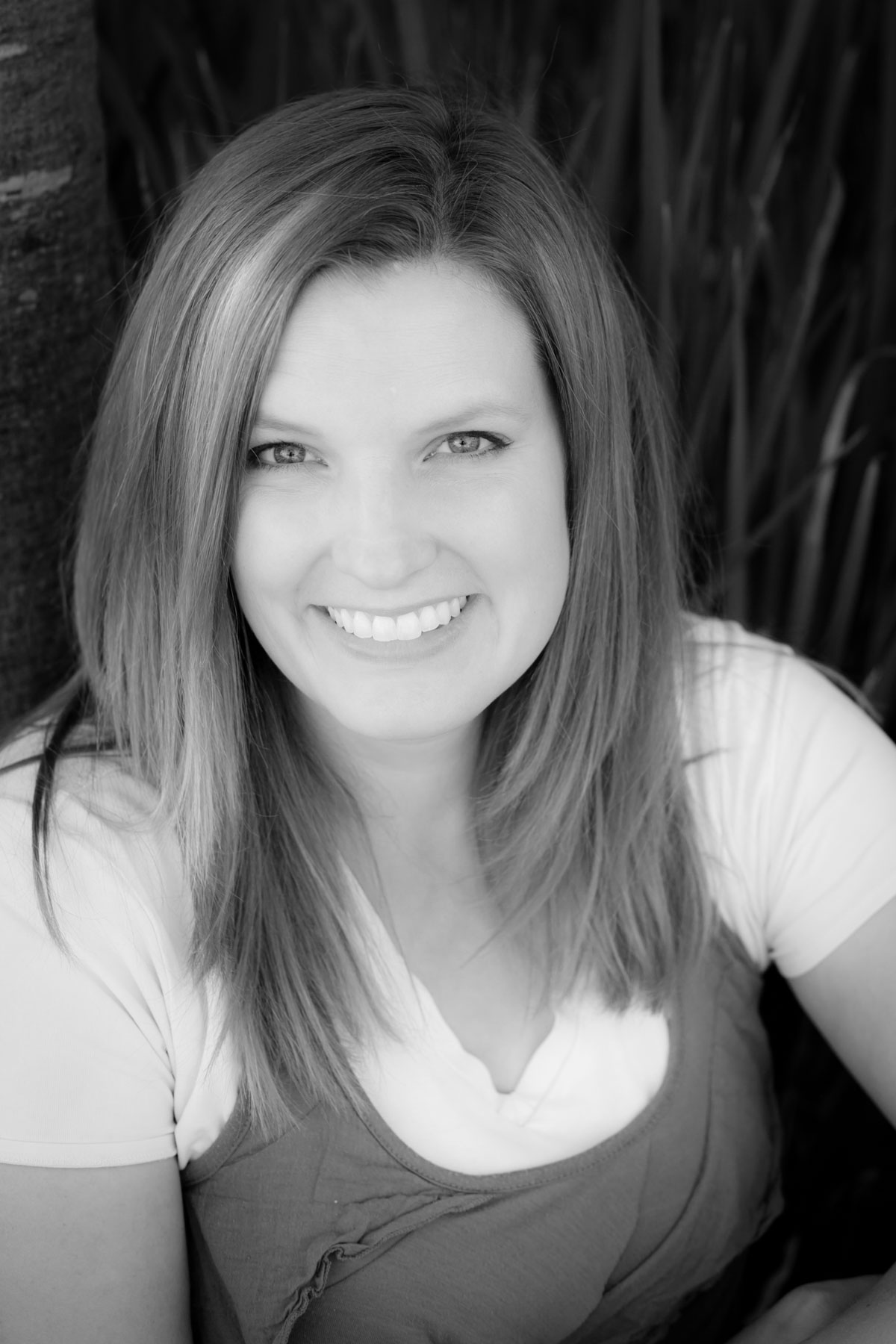 I love chocolate covered pretzels, hiking, photography, gardening and striving for financial freedom and self-reliance! I have six kids and love finding joy in the journey. Thanks for stopping by!
Subscribe to Blog via Email
Enter your email address to subscribe to this blog and receive notifications of new posts by email.
Subscribe to Home Baked Joy Here: